Please join us for a WEDNESDAY Conscious Conversation with Al Stawsky and Rev. Sonia Ketchian!
Topic: A Follow-up Discussion on "The Origin of U.S. Racism"
Date: Wednesday, September 6
Time: 7:00 PM
Location: Zoom
On Sunday, August 27th, Al Stawsky led a fascinating and enlightening service on the topic "The Origin of U.S. Racism".
This profoundly educational service left most of us with many thoughts and much more to discuss. Please join Al Stawsky for what we hope to be a thought-provoking follow-up discussion on the origin of racism in the U.S.
We welcome your presence, thoughts, and questions!
To watch Al Stawsky's service, "The Origin of U.S. Racism" on YouTube,
CLICK HERE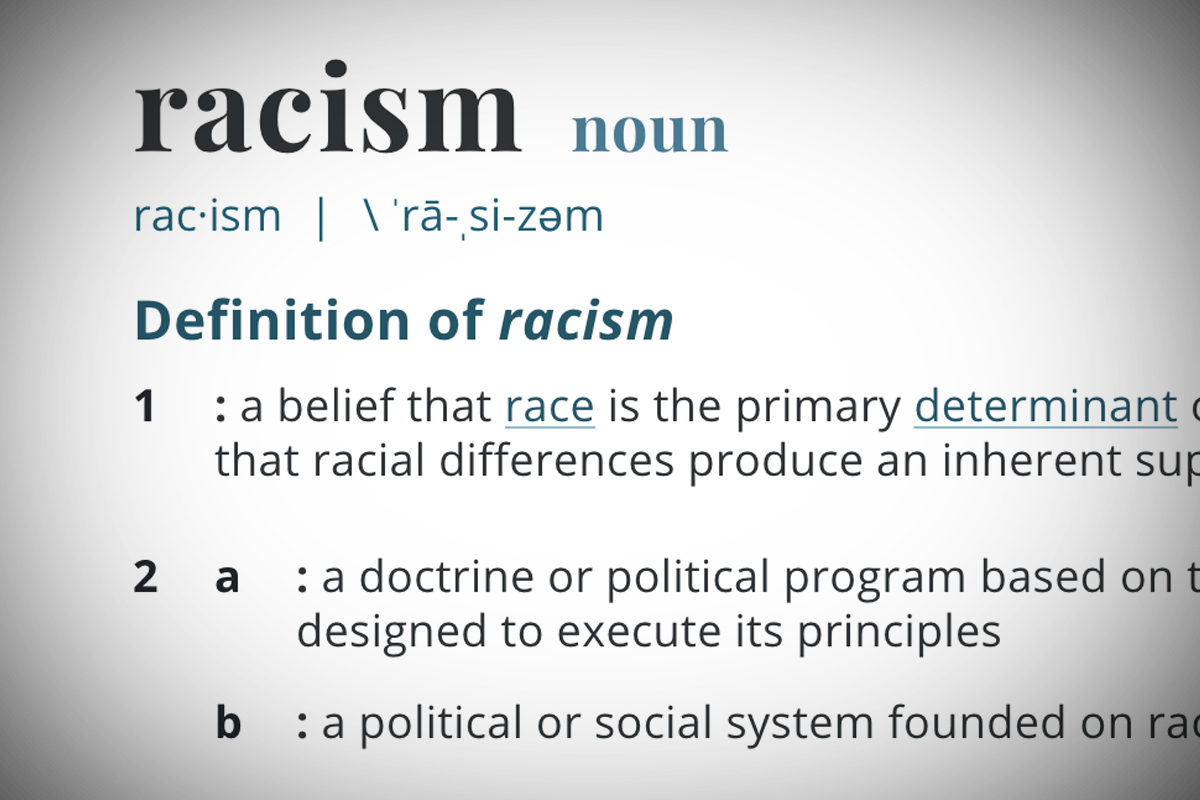 UUCP IS INVITING YOU TO A SCHEDULED ZOOM MEETING
Topic: Conscious Conversation with Rev. Sonia Ketchian
Join Zoom Meeting
Meeting ID: 644 200 7072
Passcode: uucpzoom
Dial by your location
+1 646 558 8656 US (New York)
Meeting ID: 644 200 7072
Passcode: 77000206